Musical Instruments
Gordon Smith Guitars :
GS1 & GS2 :
We wanted to do Gordon Smith guitars for a while. In a world of imports regularly made to keep the price down, it is refreshing to find an English company who makes a consistently great guitar, and has no intention of producing for the mass market.
Each Gordon Smith arrives freshly and individually set up.
There are no factory or machine marks, the fretboard is shiny and recently oiled, and each fret is polished like a mirror. The main woods used in the GS and SG's is Brazilian Cedar. Remember, Cedar is used extensively in acoustic guitar building, which will account for the vibrant ringing acoustic tone of these guitars.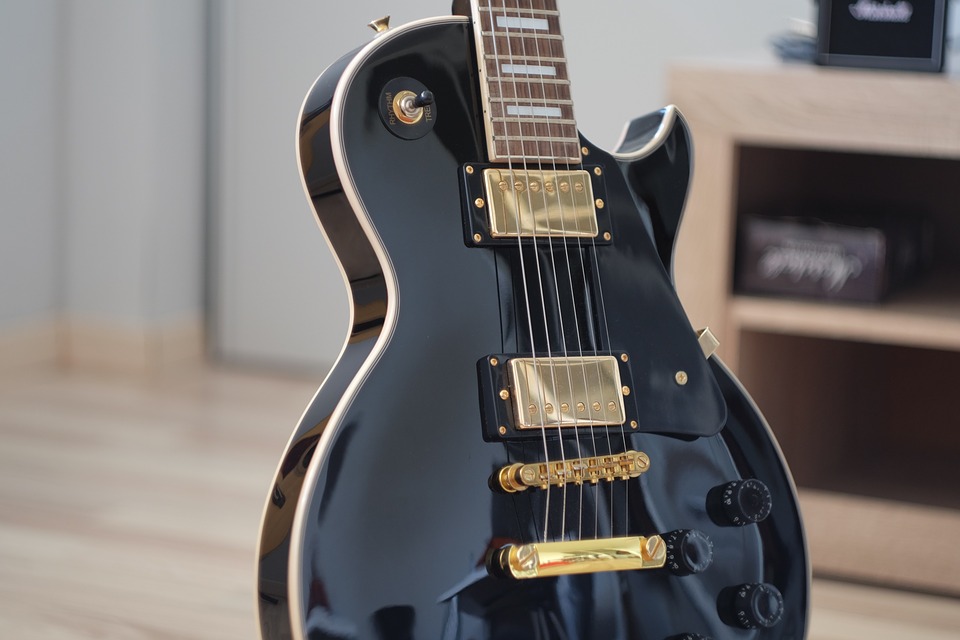 This is good! Believe me, these things, along with the consistently low action/set up, make the guitars play and sound better, and are typical Gordon Smith. These guitars sound and play as good, if not better than, the top Gibson and Fender guitars. There. I've said it. Come in and play one, and tell me you don't agree.
Furthermore, most of the range are well under £1000- and indeed the GS range starts at under £400-!! These models have coil-tapped humbucker(s), satin, natural finishes, and one-piece wraparound bridges for maximum sustain. Every Gordon Smith is fitted with "taller" machine heads. These give a straighter "pull"off the brass nut, resulting in reduced nut friction, thus better tuning stability. The brass nut also aids in improving sustain.
GS Graduate Slimline : 
All the same applies to this guitar as the ones above, except that the Graduate has a carved Spruce top, black gloss finish, and a tune-a-matic bridge. There are left-handers available, plus a host of other options. Approximately 7 guitars are produced per week, so you may have to wait a couple of months for a special order. Alternatively, call into our shop and check out our selection. With every order we alter the finishes and options, so, your ideal guitar could be sitting in store, right now!
Gould Range :
We proudly present the Gould range of fine instruments.

It has to be said they are clearly within the budget field of guitars but they definitely don't feel, play and sound like budget instruments.
As an alternative to the many other rivals out there, the Gould range is well worth checking out. First up is the fantastic retro Gould XGVW Classic – double cutaway, vintage with bigsby trem and aged parts, available in Vintage White. Next is the GSBTS Stormbird – P90 style pickups, gold hardware and available in Tobacco Sunburst.
Next up is the super slimline Les Paul style GS240 – set in neck, slimline curved basswood body, 2 covered humbuckers, available in Metallic Chrome Blue and Purple Burst. The GS135 is the Jazz model – semi acoustic, gold hardware, 2 covered humbuckers and available in Transparent Cherry or Vintage Sunburst. Next we have the GS200C Les Paul style Classic – set in neck, basswood curved body, mother of pearl logo, fingerboard inlays, gold hardware and available in Black or White.
Finally we have the GS50 Classic – double cutaway, set in neck, basswood body, 2 covered humbuckers, available in Cherry.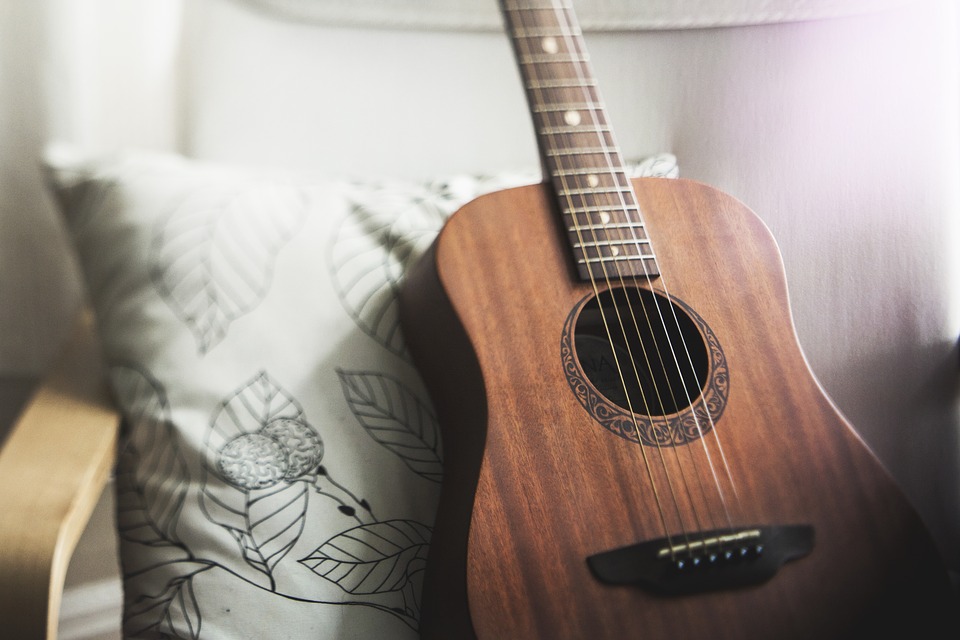 Daisy Rock Girls Guitars : Guitars made by girls for girls ! – The Daisy Rock is a perfect fit for girls. We are stocking these two short scale models along with their full scale counterparts – The Heartbreaker and The Daisy – so come on – bring ya daughter to the slaughter !!!
The Daisy : Construction: bolt-on neck. Body: basswood. Neck: rock maple. Fingerboard: rosewood. Fret: 22 medium. Scale: 22 1/2″. Inlay: pearloid daisy. Bridge: hardtail. Tuners: deluxe. Hardware: chrome. Pickups: deluxe humbucker. Electronics: master volume. Includes a gig bag and is available in Pink, Blue and Yellow.
Crafter electric guitars – Convoy FM and DX :
Crafter move into the electric guitar market with these two fine instruments :
The Convoy FM : ¡¤ Construction : Bolt-on Neck ¡¤ Body : Basewood Quilted Maple Grain
¡¤ Neck : Mahogany ¡¤ Fingerboard : Rosewood ¡¤ Frets : 22 Jumbo ¡¤ Machine heads : Diecast Halfmoon Chrome ¡¤ Pickups : H+H ¡¤ Controls : 1V+1T+3-Way S/W ¡¤ Bridge : Nashville-O-Matic ¡¤ Scale : 25 Inches. Available in Orange Flame, Blue Flame, Red Flame, Purple Flame and Sunburst Flame.
The Convoy DX : ¡¤ Construction : Set-Neck ¡¤ Body : Mahogany w/Quilted Maple Top ¡¤ Neck : Mahogany ¡¤ Fingerboard : Rosewood ¡¤ Frets : 22 Jumbo ¡¤ Machine heads : Diecast Halfmoon Gold ¡¤ Pickups : H+H ¡¤ Controls : 1V+1T+3-Way S/W ¡¤ Bridge : Locking Saddle Combination ¡¤ Scale : 25 Inches. Available in Deep Brown Maple, Yellow Maple, Blue Maple and Sunburst Maple.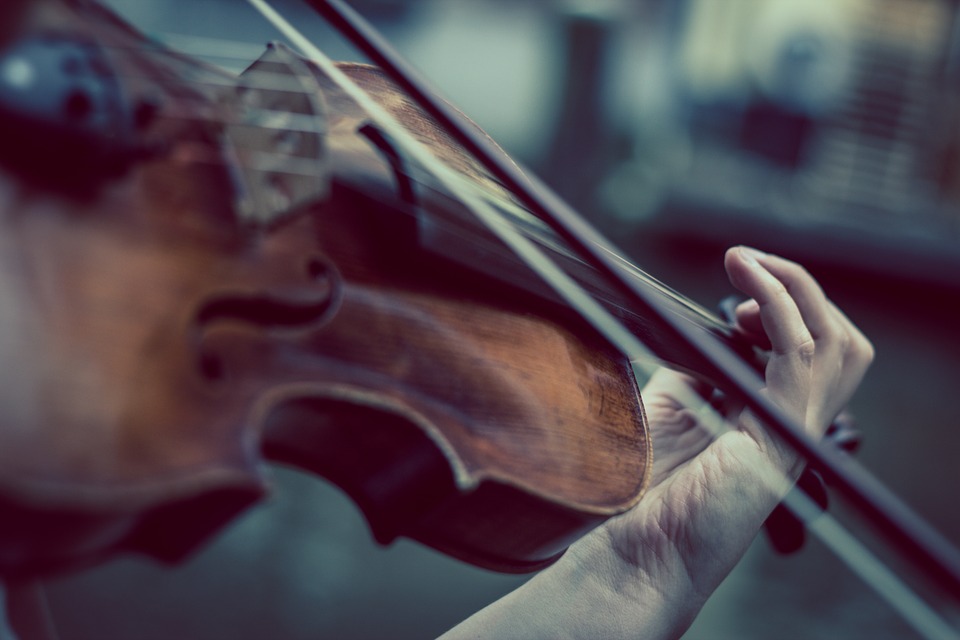 Vintage Les Paul (V99CS) & SG (VS6) – SPECIAL DEAL – :
We are offering an extra special deal on these two guitars, with prices SLASHED down to £179.00 for the V99CS (Les Paul) and £159.00 for the VS6 (SG) and just for good measure we'll throw in FREE DELIVERY to anywhere in mainland UK :- Harking back to the early days of rock and roll guitar playing, the Vintage V99CS certainly looks ready for the gig in a bound-edge Sunburst finish over the arch-top shaped solid wood body.
The bolt-on, maple neck offers 22 frets on a rosewood fingerboard. Two chunky humbucker pickups, flanked by a cream scratchplate, are controlled by an easily-accessed four-rotary grouping of two volume plus two tone controls, with a standard 3-way pickup toggle selector on the guitar's upper bout.
The V99CS's hardware is all chrome finish including the die-cast tulip button-shaped tuners and Tune-O-Matic bridge. With a classic blues-rock attitude, the Vintage VS6CG has already proved to be a real value-for-money winner. Genuine set-neck construction matches the bound-edge 22 fret maple neck to the solid wood body, the neck featuring crown-shape position markers in a rosewood fingerboard.
Two meaty humbucking pickups are at the heart of the VS6's sound, controlled by an easily-accessed four-rotary grouping of two volume plus two tone controls, with a standard 3-way pickup toggle selector.Further adding to the guitar's appeal, the VS6 is also now available in two additional finishes.
Vintage LP (V99CS) & Vintage SG (VS6)
(FREE DELIVERY in mainland UK – on these guitars)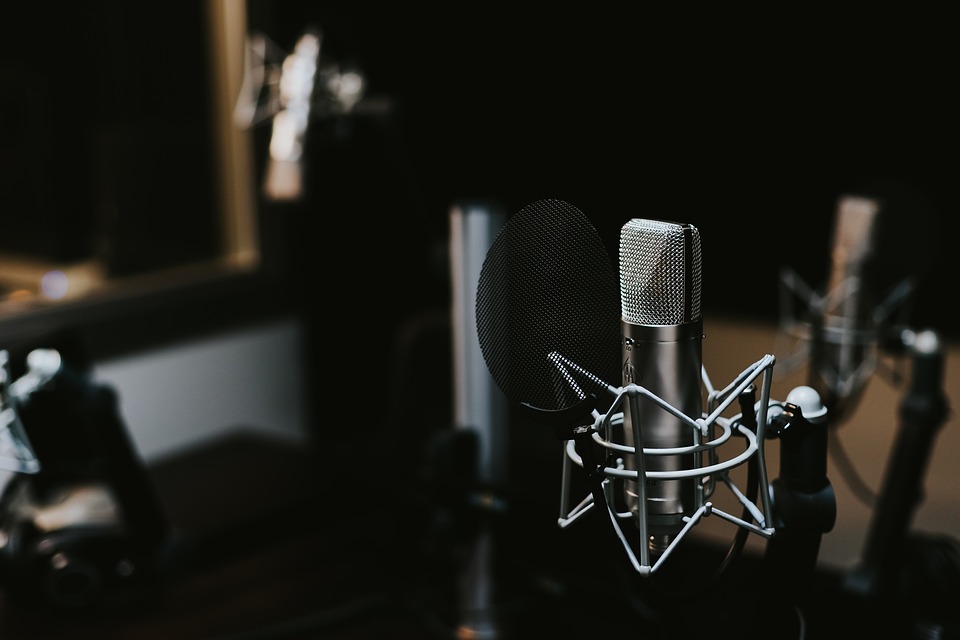 The Brian May Guitar :
Guitarist Magazine says it all :
"An almost unavoidable trap with the Brian May Signature is that it'll be perceived as a tonal Queen vehicle and not much else.
However, such is the playing comfort, the look, vibe and sheer amount of tone involved here you'd be missing out on something genuinely special if Freddie and co were never your bag.
As well as the three-tone sunburst option already on the market, plans are in the pipeline for a further two finishes, so there's no need to go for the vintage cherry model if you do want to distance yourself from the May persona.
Do many players use more than three or four sounds during a gig?
Arguably not, but if you want to go from all out rock to the aforementioned country twang at the flick of a switch or two, we can't think of more than a couple of other guitars that could do the same job.There's no doubt that these guitars are going to sell like hot cakes.
For May fans, this instrument is a dream that's finally come true. But guitarists of any genre will find something here that they can use, which is the highest praise we can give." – It features Burns Trisonic pickups, Grover locking machine heads, and a Burns Tremolo.
Also available in Antique Sunburst. Case – £79.99
The Brian May Guitar – £499.00 
Fender Highway 1 Series :
The Highway 1 Strat® was the Fender USA hit of 2002 and now by popular demand, Fender have introduced 6 new models to the range for 2003. The Highway 1 series are instruments for real players, the first thing you'll notice is the unique finish – a high resonance, low gloss, acrylic lacquer that lets the tone ring out and really sustain plus beautiful transparent colours over premium alder bodies. These guitars are loud even before you plug them in!
Like a true Fender these guitars allow the individual voice of the player to come through plus they are the most affordable USA Fender guitars available! – The series now comprises of :- Highway 1 Strat £599, Highway 1 Tele £599, Highway 1 Showmaster HSS & HH £799, Highway 1 Strat HSS £599, Highway 1 Toronado £699, Highway 1 P Bass £649, Highway 1 Jazz Bass £649. Features include :- Thin high resonance, low gloss, acrylic finish that lets the tone ring out, transparent colors over premium alder bodies, USA Standard series necks (the best selling Fenders ever!), left handers available, same price, includes a gig bag.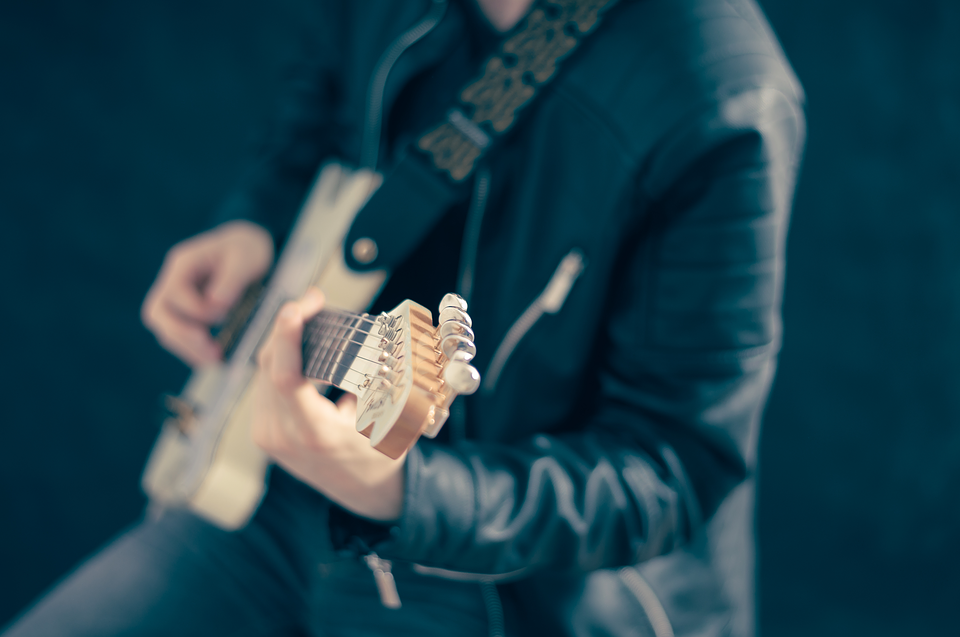 Fender USA Highway 1 Series – Strats, Teles, P & Jazz Basses
Fender Standard Strat (Mexican) :
This famous contoured body has been seen in the hands of many top players over the past 50 years, and with essentially the same specification, it continues to dominate. You'll already know that it's three single coil pickups can deliver five different sounds, and if you use your tone and volume controls, you'll discover a further sonic range. It looks great in most colors (5 available), and always sounds great!. With one less pick up and no tremolo, the Telecaster from the same range offers a different look and feel, but still has the same heritage and quality. Why not come in and try both?
Ibanez RG550 & 550 LTD :
This is the 14th successful year of production for this rock favourite. The LTD is more ornate with edge binding and shark tooth inlays, the price includes a smart moulded hard case, but both models have Basswood bodies, fast and flat super wizard necks with jumbo frets, and the lo-pro edge locking tremolo systems. The single coil humbucker pickup configuration gives a wealth of different sounds when used with the five-way switch, these models are still designed and built in the original Japanese factory.
Burns Marquee :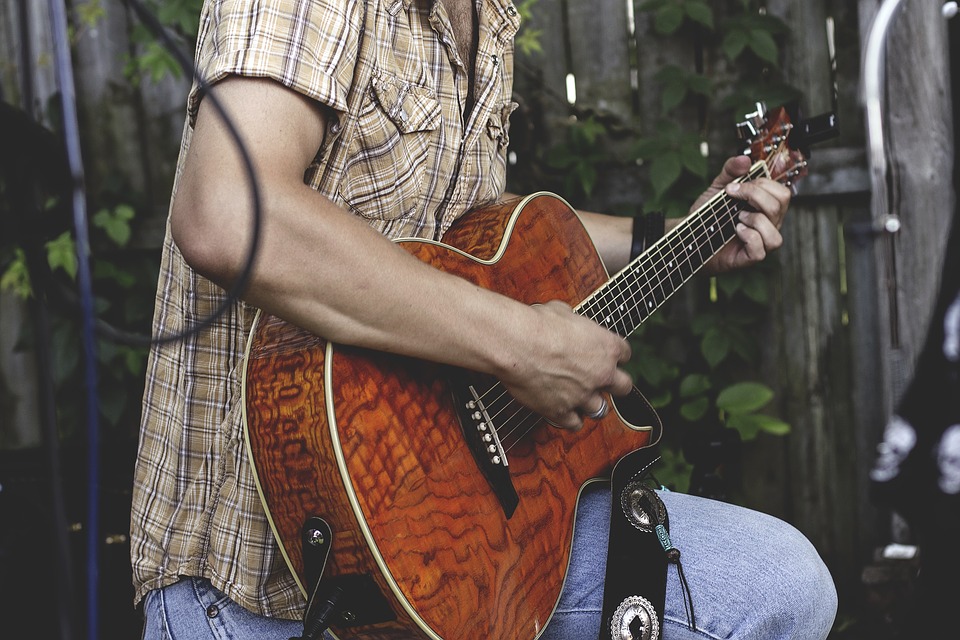 Here's a reissue guitar with a difference! You will see from the photo it has a retro charm, but don't make the mistake of thinking it is primitive in features and sound ! This guitar is pretty much like an ornate Strat., but with a different quality tone from its three vintage design pickups.
One of the more modern features is the pickup switching, which enables you to use the neck and bridge pickups simultaneously, giving you a big, warm tone with a crisp, bright edge. A twelve string electric version is also available, and there is a fine selection of colours available for both models.