Quirke BBC One
Tonight sees the start of a new drama series starring Gabriel Byrne. 'Christine Falls' is the first ninety-minute episode (in a series of three) of Quirke.
Dublin 1956, late autumn… City pathologist, known only as Quirke (we never know his Christian name) stumbles in late one night from a party in the nurses' quarters, with a view to sleeping off his hangover in his pathology lab.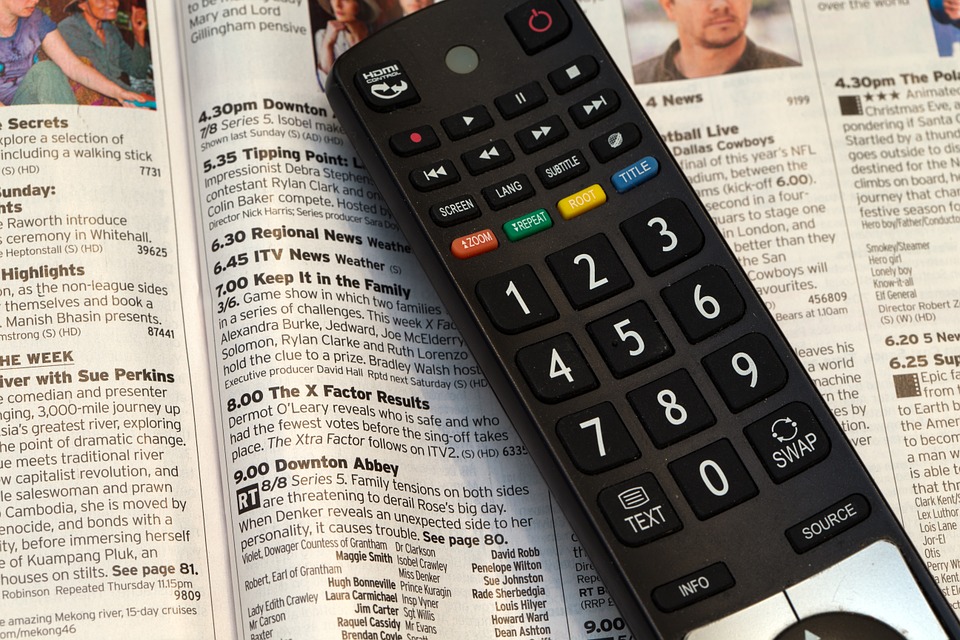 To Quirke's surprise, he finds obstetric consultant Malachy Griffin, his adoptive brother, at his desk completing some paperwork for a recently deceased patient named Christine Falls. Mal is not thrilled to see Quirke, a fact that troubles Quirke when he returns the next morning to find Christine's body gone.
Consumed by curiosity over what Mal may have been up to, Quirke calls the body back from the morgue and performs a full post-mortem. There is little love lost between Quirke and Mal, so Quirke is determined to call his brother to account, and as he closes in on Mal's secret, he stirs up a hornets' nest of trouble for himself.
As the trail turns darker and more violent Quirke's investigations take him to Boston, and to the very heart of his complicated extended family. During his trip, Quirke uncovers the truth about a family secret that has remained buried for nearly 20 years and begins to understand that there are some truths that may be better left unspoken.